Sports law for individuals & families
We understand the need for a truly personalised service and that transparency, trust and discretion are paramount.
"The Boodle Hatfield team is very experienced in international as well as domestic work. All the team shine in their capacity to offer exceptional client service. "
Chambers HNW Guide 2023
×
Your experts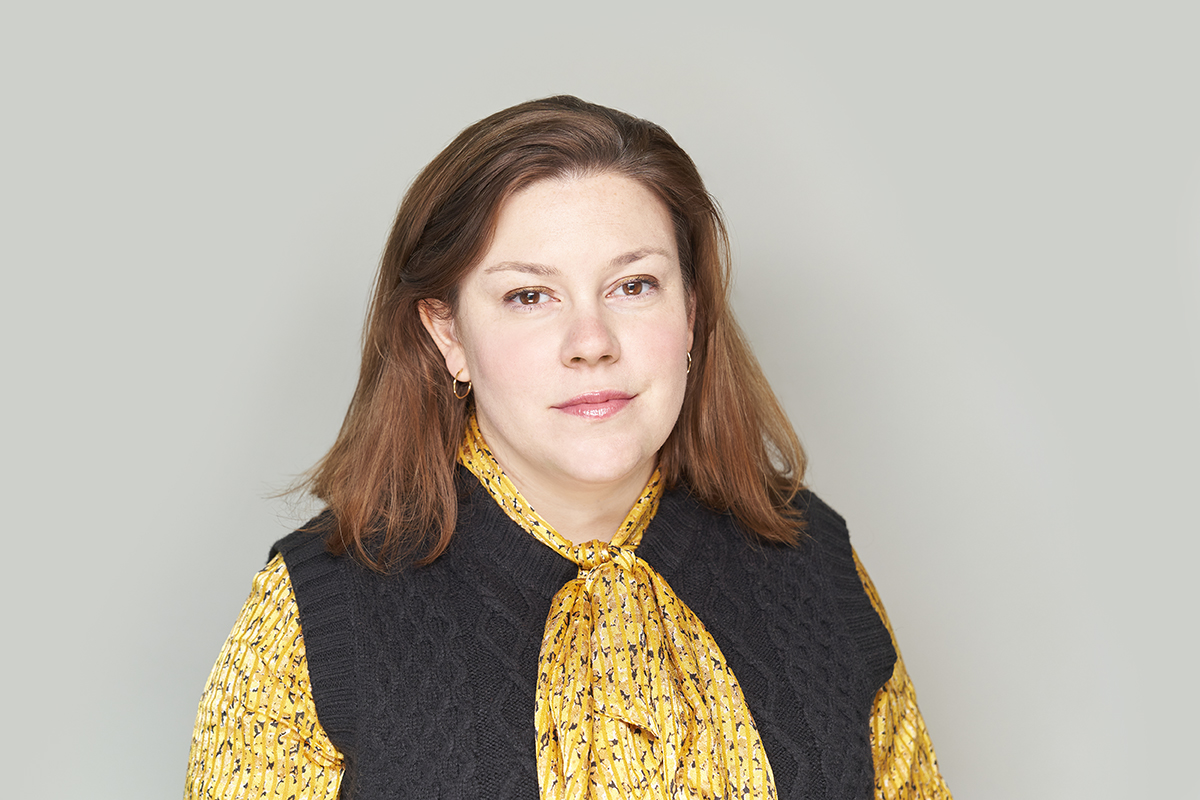 Zoe Jacob
+44 (0) 20 7079 8130
email Zoe
View profile
Richard Elliott
+44 (0) 20 7079 8156
email Richard
View profile
Simon Gorham
+44 (0) 20 7079 8107
email Simon
View profile
In a sector where talent is at a premium, we understand that professional athletes face a plethora of challenges both on and off the field of play. We understand the sector from a legal, regulatory, and commercial perspective and are adept with the complexities and highly sensitive approach that is required over the wide range of issues faced by those in the sector.
The firm have a wealth of sector-based experience in contentious and non-contentious legal matters. We bring a holistic approach that involves our experts across employment, immigration, corporate and commercial, real estate, family and private wealth and tax to support sports people on the legal issues they face across the board.
We advise our sports clients on a range of issues:
Advising professionals on all aspects of personal tax and cross-border estate planning.
Advising in relation trading issues such as partnership, shareholder and corporate governance matters including directors' duties.
Guiding individuals in relation to the visas available for those travelling to compete in the UK and providing tailored advice on International Sportsperson visa and the ESC exemption.
Advising on all aspects of employment law, both contentious and non-contentious.
Guiding individuals through the purchase, finance and disposal of prime Central London and high value country properties.
Advising athletes on all aspects of family and divorce law including the practical issues of forming relationships, managing relationship breakdown and asset protection with pre and post nuptial agreements.
Providing guidance on the sale, acquisition, financing and structuring of yachts and aircraft assets, including business and private jets and helicopters.
Advising sports personalities investing in start-ups or existing businesses as part of their investment strategy.
Helping clients structuring a purchase of high value assets including art, fine wine, bloodstock and classic cars as well as musical instruments, jewellery and gemstones, handbags and watches.
Guiding athletes wanting to explore philanthropic ventures.
Navigating contentious personal, commercial and property disputes, either via the courts or using alternative means of resolution.
Show your experts