Boodle Hatfield offers a bespoke service in the areas of UK immigration law most relevant to private clients and their associated business ventures.
"The team at Boodle Hatfield work well across disciplines to provide complex advice."
Chambers HNW 2023
×
Your experts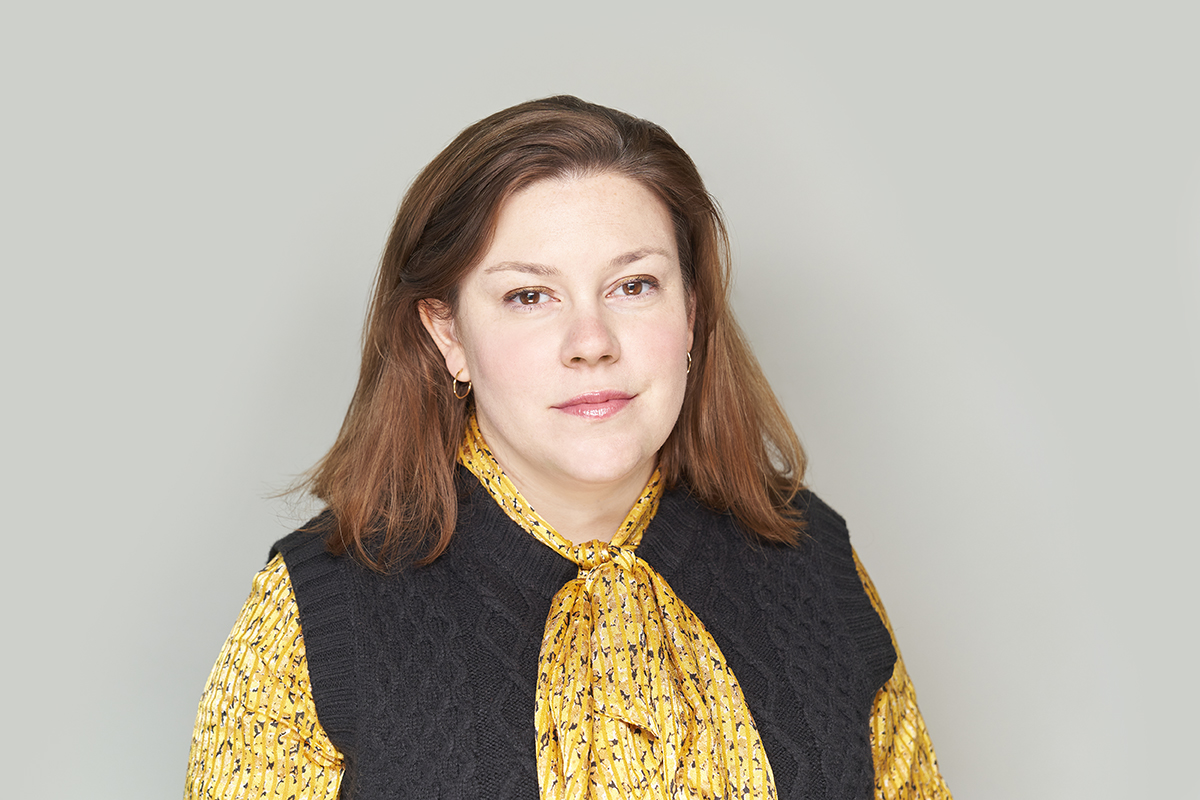 Zoe Jacob
+44 (0) 20 7079 8130
email Zoe
View profile
Global mobility, and the ability to move smoothly across the world, is of critical importance for ultra-high net worth families, senior executives and businesses. Many families split their time between more than one jurisdiction, and businesses often relocate their key people, in accordance with commercial needs.
Our clients frequently make the decision to relocate to the UK. We navigate the complexities of the UK Immigration Rules on their behalf to make sure this is a smooth process, finding innovative solutions to meet our clients' needs.
How we work
Our immigration advice is seamlessly integrated with our private wealth, tax, employment and corporate advice. This ensures that there is a strategic, client-centric approach to all immigration and sponsor licence applications which is aligned with the broader aims of the family, individual or business.
We have significant experience in working with the Home Office to achieve the best possible outcomes for our clients, particularly in cases where the application being made is unusual or requires the exercise of discretion. Where necessary, we are also adept at assisting clients with the immigration appeals procedure.
Services for high net worth individuals and their families
At Boodle Hatfield, we work with clients across all categories of the Immigration Rules and are experts in dealing with complex immigration matters that require nuanced, client-centric solutions. We have particular expertise in assisting individuals relocating to the UK for the purposes of investment or the establishment of a UK entity, as well as assisting European nationals in the wake of Brexit.
Services for businesses
We are experts in the Home Office's complex sponsor licence compliance regime and can help businesses and other institutions navigate this with ease. We assist with every aspect of the relocation of employees to the UK. This includes advising employers on their UK immigration strategy; assisting with applications for sponsor licences; providing training on UK immigration compliance and assisting senior executives and other professionals with their visa applications.
Show your experts
3 min read
23 Jan 2023
Boodle Hatfield launches new immigration practice with the arrival of Zoe Jacob
Immigration barrister, Zoe Jacob has joined Boodle Hatfield from Farrer & Co. Her appointment as a Partner establishes a new immigration practice for the firm, further bolstering its stellar Private Wealth and Corporate offering.
Read more
4 min read
14 Dec 2022
Boodle Hatfield wins prestigious STEP International Legal Team of the Year 2022
We are delighted to announce that Boodle Hatfield has been awarded 'International Legal Team of the Year (midsize firm)' at the annual Society of Trust and Estate Practitioners (STEP) Awards 2022.
Read more
3 min read
29 Sep 2022
Boodle Hatfield's Private Wealth team uplifted to tier one in Legal 500 UK 2023
Boodle Hatfield's 'highly respected' 'standout' Private Wealth team have been elevated to tier one in the 'Personal Tax, Trusts and Probate' category of the 2023 guide. The firm is also delighted to report that as well as being uplifted, it has retained its top tier status in six other categories, affirming its position as one of London's leading law firms.
Read more
2 min read
24 Aug 2022
James Woods-Davison speaks at the ThoughtLeaders4 & ContTrA event on 'Investment & ESG'
Senior Associate, James Woods-Davison is speaking the at the ThoughtLeaders4 & ConTrA Private Client Summer School: The Ultimate Insider's Guide, taking place at Downing College, Cambridge on 24th – 26th August 2022.
Read more