Immigration for HNW individuals & families
Boodle Hatfield provide a comprehensive range of UK immigration law advice most relevant to wealthy individuals and their families.
"Highly responsive to client's needs - they go the extra mile. "
Legal 500 UK 2023
×
Your experts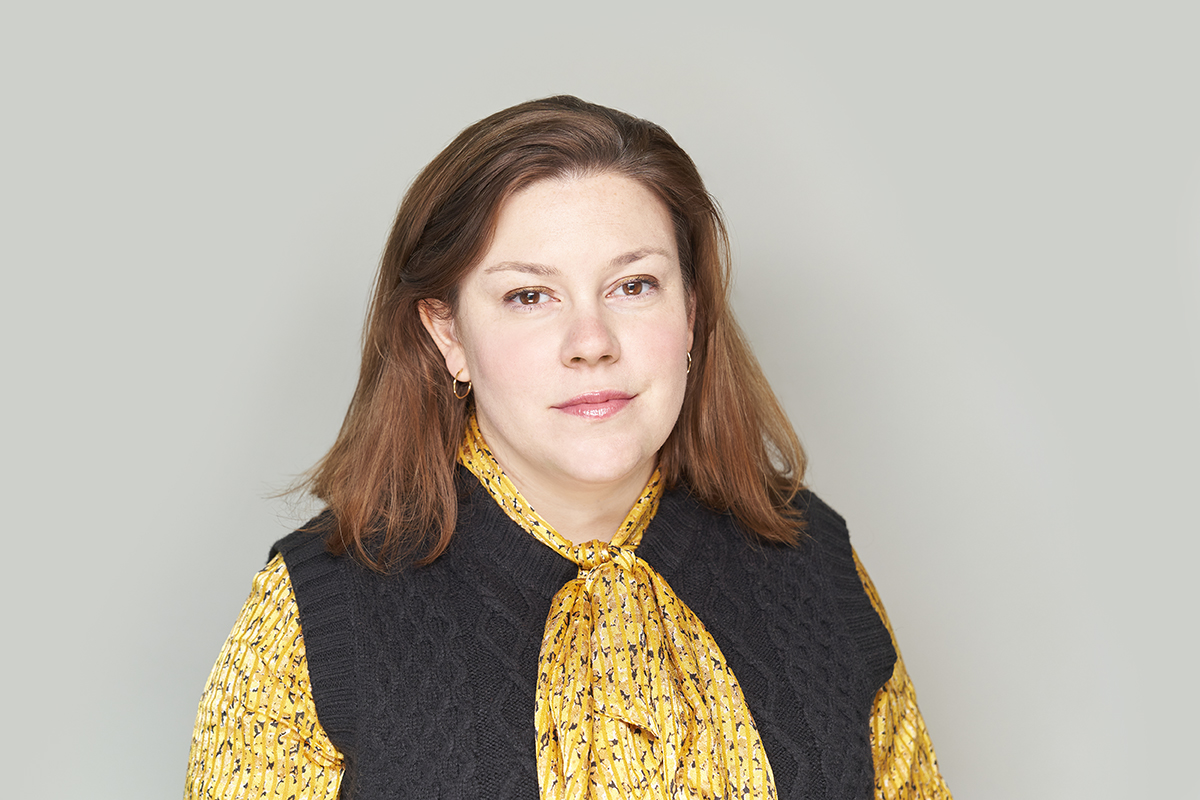 Zoe Jacob
+44 (0) 20 7079 8130
email Zoe
View profile
The UK remains a popular destination for high net worth individuals and their families.
Whether you are a senior executive relocating to the UK for business opportunities, or a family with children who have chosen to relocate with lifestyle or education in mind, we work with clients across all categories of the Immigration Rules and are experts in dealing with complex immigration matters that require nuanced, client-centric solutions.
At Boodle Hatfield, we provide a holistic and integrated service and have particular expertise in the specialist areas of UK immigration law most relevant to private clients. Our team offer bespoke strategic advice and co-ordination on all stages of the visa application and renewal process, working with many of our clients from the moment they decide to relocate to the UK, all the way through to the moment they naturalise as British citizens.
We work seamlessly with advisers, wealth managers and family offices across the globe to ensure all the relevant documentary and day-count requirements are met, and are adept at managing applications with a tight-timeline. Our immigration experts are also able to draw upon the full service offering we have at Boodle Hatfield, which includes Tax and Advisory; International Wealth Planning; Succession Planning; Residential Property, amongst other areas, to ensure a smooth transition to the UK.
We advise on a comprehensive range of UK immigration and nationality categories including the following routes:
Start-up/innovator
Expansion worker
Family member
Skilled worker
Global talent
Investor
Entrepreneur
Student
EU Settlement Scheme
Ancestry
Visitor
Domestic worker
Human rights
Asylum
Registration as a British citizen
Naturalisation as a British citizen
We are also well versed in successfully resolving complex matters for private individuals which fall outside of the immigration rules. These include matters involving previous refusals, surrogacy and adoption law issues and complex financial documentation.
Our team has significant litigation experience and we provide advice on appeals to the First and Upper Tier Immigration tribunals, as well as on Judicial Review applications. In addition, we have extensive expertise in both British nationality and asylum matters.
Show your experts
3 min read
28 Mar 2023
60-second interview with Hayden Bailey TEP
Partner, Hayden Bailey TEP, speaks to STEP about winning the International Legal Team of the Year award in 2022.
Read more
3 min read
08 Mar 2023
International Women's Day 2023
To mark IWD 2023, we spoke to a handful of staff and Partners from across the business to reflect on their experiences in the industry and how, together, we can forge an equitable and inclusive world.
Read more
7 min read
03 Mar 2023
Challenges For Multi-Generational Families Over Succession
In Wealth Briefing, Private Wealth Partner, Hayden Bailey reflects on a recent case involving one of the world's largest family-owned enterprises. Hayden reinforces that no business should underestimate the care that is required for a successful generational succession and that such blueprints will allow future generations to confidently choose their own path while safeguarding the family legacy.
Read more
7 min read
02 Mar 2023
Ask an expert: Offshore trusts & trustee borrowing
In the Tax Journal, Senior Associate, Julie Howard considers the ways of funding distributions to beneficiaries from an offshore trust, some of whom are UK resident.
Read more