We provide our clients with advice, support and expertise on all aspects of company and commercial law to enable them to succeed in business and avoid unnecessary contract disputes.
"Offer huge efficiency, insight and value"
Legal 500 UK 2020
×
Your experts
Richard Beavan
+44 (0) 20 7079 8181
email Richard
View profile
Rahul Thakrar
+44 (0) 20 7079 8157
email Rahul
View profile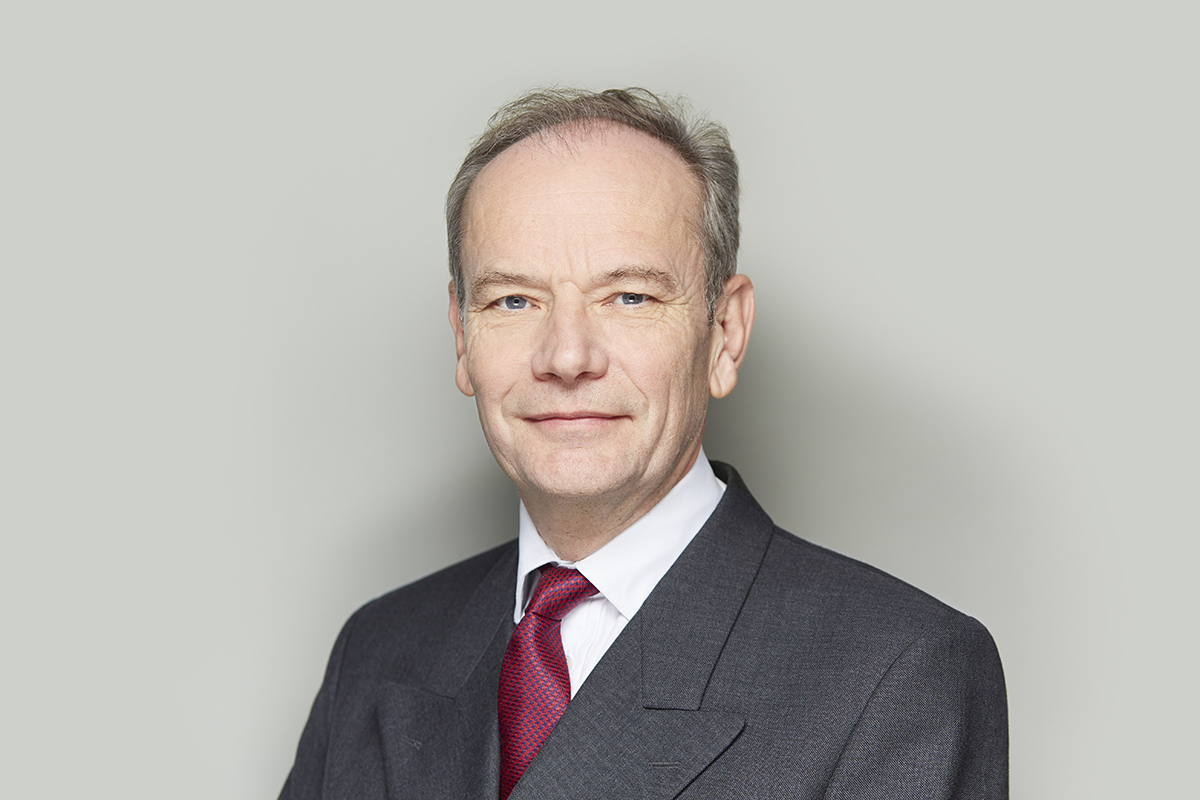 Nigel Stone
+44 (0) 20 7079 8140
email Nigel
View profile
Meet the team
We advise clients from a variety of sectors on a wide range of commercial contracts, including supply of goods and services, distribution, leasing, franchising, software development, licensing and standard terms of business.
In all cases, we aim to assist clients in managing their commercial risk through properly drafted and robust commercial agreements.
Whether we are preparing a practical agreement for a low-risk venture or engaged in negotiating and drafting a bespoke contract for a business-critical arrangement across jurisdictions, we take the time to listen to our clients to ensure our contracts reflect their unique commercial requirements and provide clarity to their business relationships.
"Commerciality is strong and they fully appreciate the commercial context in which they are working "
Chambers UK 2017
"We trust the team to the full and feel very well represented"
Chambers UK 2017
Show your experts
3 min read
24 Apr 2023
Boodle Hatfield promotes four lawyers to Senior Associate
The promotions are indicative of the firm's continued investment in future talent and growth of its well-regarded Corporate, Private Client and Tax, Real Estate and Family teams. The newly promoted Senior Associates are; Fred Clark (Corporate); Katherine Worrall (Real Estate); Katie Male (Family); and Michael Duffy (Private Client & Tax).
Read more
8 min read
13 Apr 2023
Employee ownership trusts: an underused exit for business owners
With the employee ownership trusts on the rise, Senior Associate, Charlie Hewlett outlines the five main conditions which must be satisfied for a shareholder to be eligible for the tax benefits of selling to an employee ownership trust and the risks business owners should be aware of.
Read more
6 min read
12 Apr 2023
UAE family businesses: navigating the new regulatory regime
In Entrepreneur Middle East, Private Wealth Partner, Kyra Motley examines the UAE's new legal framework – Federal Decree-Law No. 37 of 2022 (or 'FDL37/22') – which aims to support the sustainability and growth in family-owned businesses.
Read more
5 min read
14 Mar 2023
Lessons for long-term growth? Ask the family
In SME Magazine, Corporate & Commercial Partner, Richard Beavan outlines 6 lessons all businesses striving for growth under the current challenging economic conditions can learn from family businesses.
Read more