Artists and collectors have diverse interests and challenges. Whatever your need, our specialist art and luxury asset lawyers have the experience to guide you.
×
Your experts
Natasha Hassall
+44 (0) 20 7079 8513
email Natasha
View profile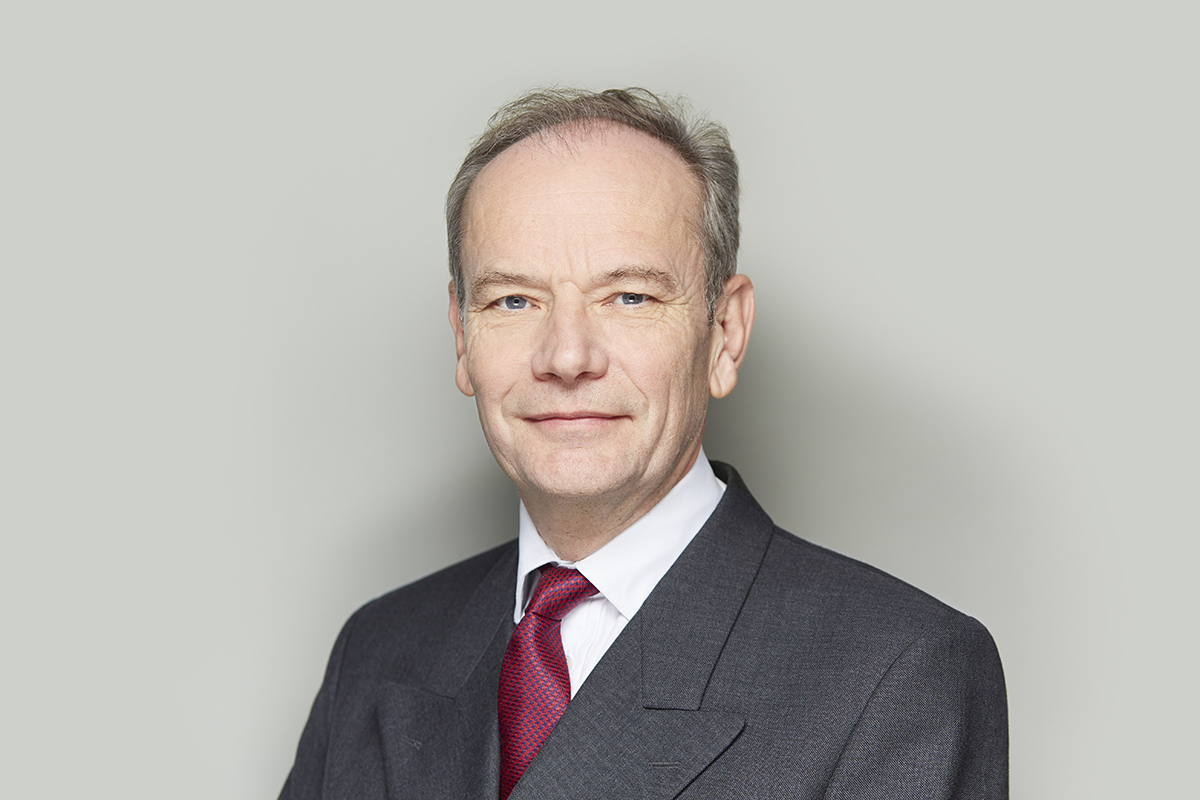 Nigel Stone
+44 (0) 20 7079 8140
email Nigel
View profile
Simon Fitzpatrick
+44 (0) 20 7079 8162
email Simon
View profile
The collection of luxury assets such as art, jewellery, wine, handbags, or cars brings much pleasure and enjoyment. And yet, despite this, it is crucial to balance that appreciation with the certainty that your assets are protected by sound legal structures. That's where Boodle Hatfield can help.
Whether you are an art collector or an artist yourself, there are a myriad of issues that can surround the curation or creation of these assets. Indeed, if you are an artist, you should always be up-to-speed with the legal issues surrounding your rights, your sales, your commissioning, and your lending or consignment to private galleries and public exhibitions. And as someone who owns, or who has inherited, a piece of art or a collectible luxury asset, you may want to consider how best to pass on these pieces. Equally, you may wish to think about managing taxation.
Trust Boodle Hatfield to be your partner as a collector or an artist:
In guiding you through the management of the art you have created
In supporting you if you have inherited collections and in understanding the appropriate tax considerations and exemptions
To navigate and resolve disputes
Show your experts
5 min read
09 Apr 2019
Structuring art deals in the contemporary art market – top tips
Recently, Fred Clark, a solicitor in Boodle Hatfield's art and corporate team gave a talk on legal issues in contemporary art at Sotheby's Institute of Art.
Read more
7 min read
16 Oct 2019
A Guide to Artists' Rights
Today it is easier than ever for artwork to be reproduced, copied and used without an artist's permission.
Read more
3 min read
27 Oct 2021
Tusk Lion Auction, 2021
On Tuesday 9 November Bonhams will be hosting the culmination event for the global celebration of African lions, showcasing the magnificence of this iconic animal and raising vital funds to support Tusk's ongoing conservation programmes across Africa.
Read more
7 min read
20 Sep 2021
An Art Lawyers guide to buying art at auction
Senior Associate, Becky Shaw documents the best way for you to prepare for the winning bid at auction.
Read more