Artists and collectors have diverse interests and challenges. Whatever your need, our specialist art and luxury asset lawyers have the experience to guide you.
×
Your experts
Natasha Hassall
+44 (0) 20 7079 8513
email Natasha
View profile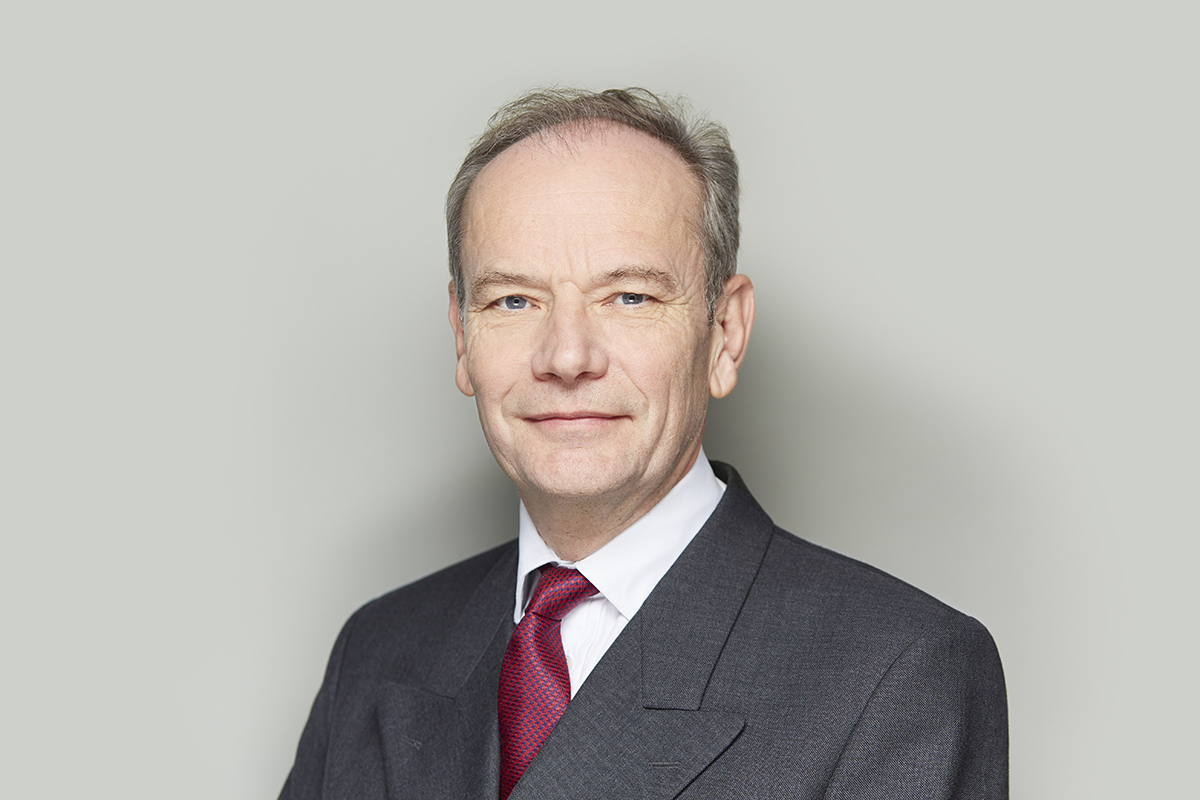 Nigel Stone
+44 (0) 20 7079 8140
email Nigel
View profile
Simon Fitzpatrick
+44 (0) 20 7079 8162
email Simon
View profile
The collection of luxury assets such as art, jewellery, wine, handbags, or cars brings much pleasure and enjoyment. And yet, despite this, it is crucial to balance that appreciation with the certainty that your assets are protected by sound legal structures. That's where Boodle Hatfield can help.
Whether you are an art collector or an artist yourself, there are a myriad of issues that can surround the curation or creation of these assets. Indeed, if you are an artist, you should always be up-to-speed with the legal issues surrounding your rights, your sales, your commissioning, and your lending or consignment to private galleries and public exhibitions. And as someone who owns, or who has inherited, a piece of art or a collectible luxury asset, you may want to consider how best to pass on these pieces. Equally, you may wish to think about managing taxation.
Trust Boodle Hatfield to be your partner as a collector or an artist:
In guiding you through the management of the art you have created
In supporting you if you have inherited collections and in understanding the appropriate tax considerations and exemptions
To navigate and resolve disputes
Show your experts
6 min read
20 Jul 2022
Grappling with Graffiti: Street art – who owns it?
Litigation and Art Law Partner, Simon Fitzpatrick, Associate, Rosie Adcock and Trainee Solicitor, Ruby Dyce comment on the rise of street art, thanks to the likes of artists such as Banksy and Jean-Michel Basquiat, and the resulting disputes over ownership which are often tied to property and land law.
Read more
6 min read
05 Jul 2022
Prevention is better than cure: Avoiding Crypto / NFT fraud and theft (Part 1 of 2)
With a rise in reports surrounding NFT and cryptocurrency scams, Partner, Kellie Jones, Associate, Rosie Adcock and Trainee, Ruby Dyce highlight what strategies can be put in place by those creating, buying or selling NFTs.
Read more
4 min read
23 Jun 2022
Supporting young Londoners to use art to express their response to climate change
We are delighted to be sponsoring the Young London Print Prize run by Woolwich Contemporary Print Fair. The prize provides a platform for young Londoners to use art to express their personal response to climate change and is driven by the idea that all young people can be artists in their own right.
Read more
3 min read
07 Jun 2022
Mayfair Art Weekend: Opening the doors to Art in Mayfair
Mayfair Art Weekend is back for 2022 and in its ninth year, the programme will open the doors to art in Mayfair between 24–26 June 2022.
Read more