Immigration for businesses
Boodle Hatfield offer a commercial service to businesses looking to employ and retain overseas nationals in the UK.
"Incredible efficiency while managing sharp attention to detail. "
Legal 500 UK 2023
×
Your experts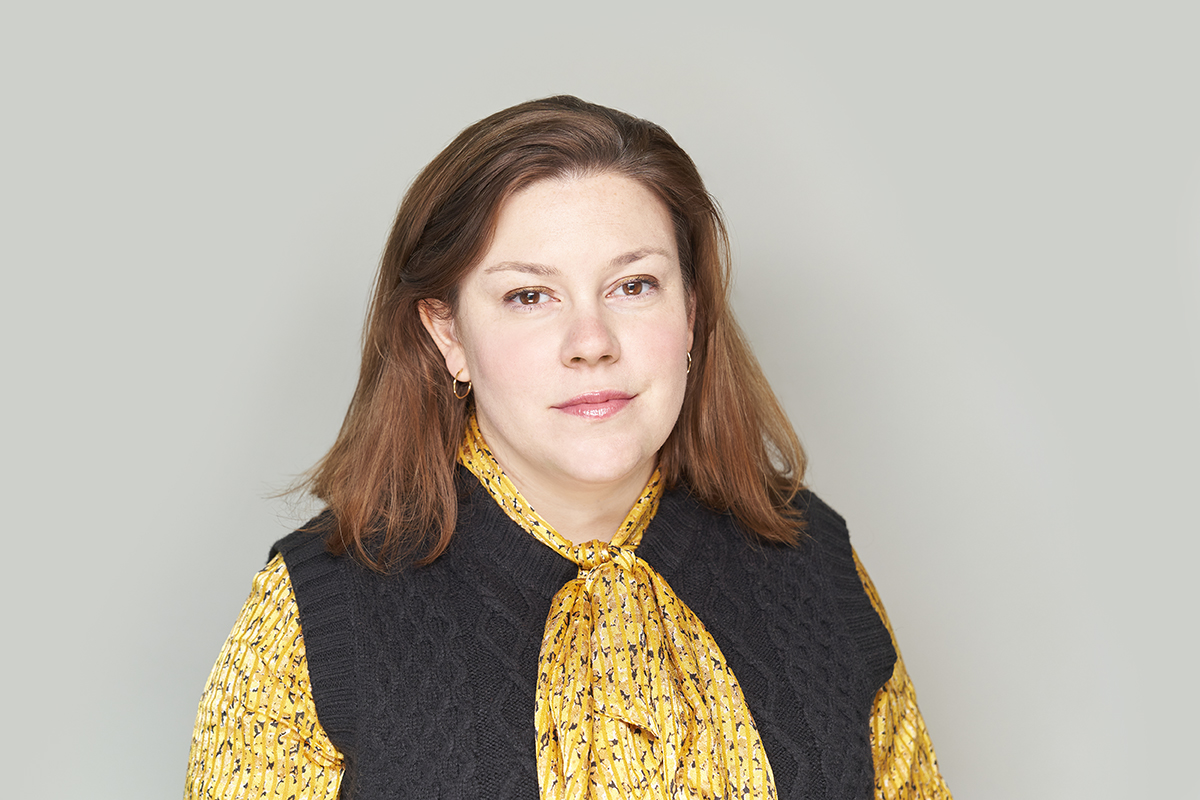 Zoe Jacob
+44 (0) 20 7079 8130
email Zoe
View profile
Immigration law, with its myriad complexities, has become of increasing relevance to employers.
Following the UK's departure from the European Union, a sponsor licence has become a commercial necessity for many businesses. To recruit and retain global talent, UK businesses need to comply with their duties and responsibilities as employers and sponsors of migrant workers. Failure to do so can involve stringent penalties.
With extensive experience in a diverse range of sectors, including financial services, media and technology, we advise clients with an awareness of the nuances applicable to each industry. We provide bespoke strategic solutions for businesses, often in time sensitive situations.
We offer expert advice to businesses on all areas of UK immigration, these include:
Sponsor licence applications
We help both established businesses and start-ups navigate the complex Sponsor licence Guidance and assist with sponsor licence applications under the Skilled Worker and Global Business Mobility routes. We have significant experience assisting in unusual or complex situations.
Sponsor licence compliance
We also provide businesses with advice and training to ensure they are compliant with their duties and responsibilities as sponsor licence holders. We provide comprehensive training to key personnel within the business and conduct mock Home Office audits to ensure the highest possible standards of compliance. Our solution-focused advice looks to safeguard the interests of the business.
Sponsor licence management
We are often appointed as level 1 users on the Home Office sponsor management system (SMS) and assist our clients with the day-to-day management of their sponsor licences including drafting and assigning Certificates of Sponsorship ('CoS) and making the necessary reports on the SMS.
Visa applications
We assist valued employees and senior executives with their visa applications under the Skilled Worker and Global Business Mobility routes, working seamlessly with in-house HR teams to achieve a timeline that meets commercial objectives.
Right to Work check compliance
Our immigration and employment experts provide employers with advice in relation to the ever changing Right to Work Check regime.  We also assist businesses in drafting robust Right to Work check policies.
Mergers and acquisitions
Mergers, de-mergers, acquisitions and other forms of restructuring warrant careful consideration from an immigration law perspective, given the potential commercial value of an entities' sponsor licence. We work closely with our Employment and Corporate team to advise businesses on how to structure transactions with immigration considerations in mind.
Show your experts
3 min read
18 Sep 2023
Boodle Hatfield advises Showpiece.com on the sale of shares in Banksy's Valentine's Day Mascara mural
Boodle Hatfield has advised online fractional ownership collectibles marketplace Showpiece.com, on the sale of shares in Banksy's iconic Valentine's Day Mascara mural in Margate, which has been valued at £6 million.
Read more
4 min read
04 Sep 2023
Family businesses and turbulent economies – building on strengths
In turbulent economic times family-run businesses have shown their ability to often cope with economic ups and downs relatively well. In Family Business United, Senior Associate, Charlie Hewlett looks at the reasons behind the intrinsic resilience of family businesses and highlights the practical measures that should be considered in the current economic environment.
Read more
4 min read
31 Jul 2023
Boodle Hatfield achieves best financial results in its 300 year history
Boodle Hatfield, a leading private wealth and real estate law firm, continued its trajectory of profitable growth by announcing today that fee income during the 2022-23 financial year rose from £30.7m to £32.5m, reflecting a 5.8% year on year increase. These financial results come as the firm closes its 300th year in business – making this the best year on record.
Read more
3 min read
15 Jun 2023
Boodle Hatfield welcomes leading Tax Partner, Andrew Loan
Andrea Zavos, Senior Partner says: "Andrew is a fantastic practitioner and we are delighted to welcome him to Boodle Hatfield. His arrival marks the firm's third lateral hire this year and our fourth addition to the partnership following this year's partner promotion. This growth reflects our continued commitment to build and invest in our key service lines. Our focus remains on meeting the ever-changing needs of our dynamic client base and providing the very best quality legal advice."
Read more