Immigration for businesses
Boodle Hatfield offer a commercial service to businesses looking to employ and retain overseas nationals in the UK.
"Incredible efficiency while managing sharp attention to detail. "
Legal 500 UK 2023
×
Your experts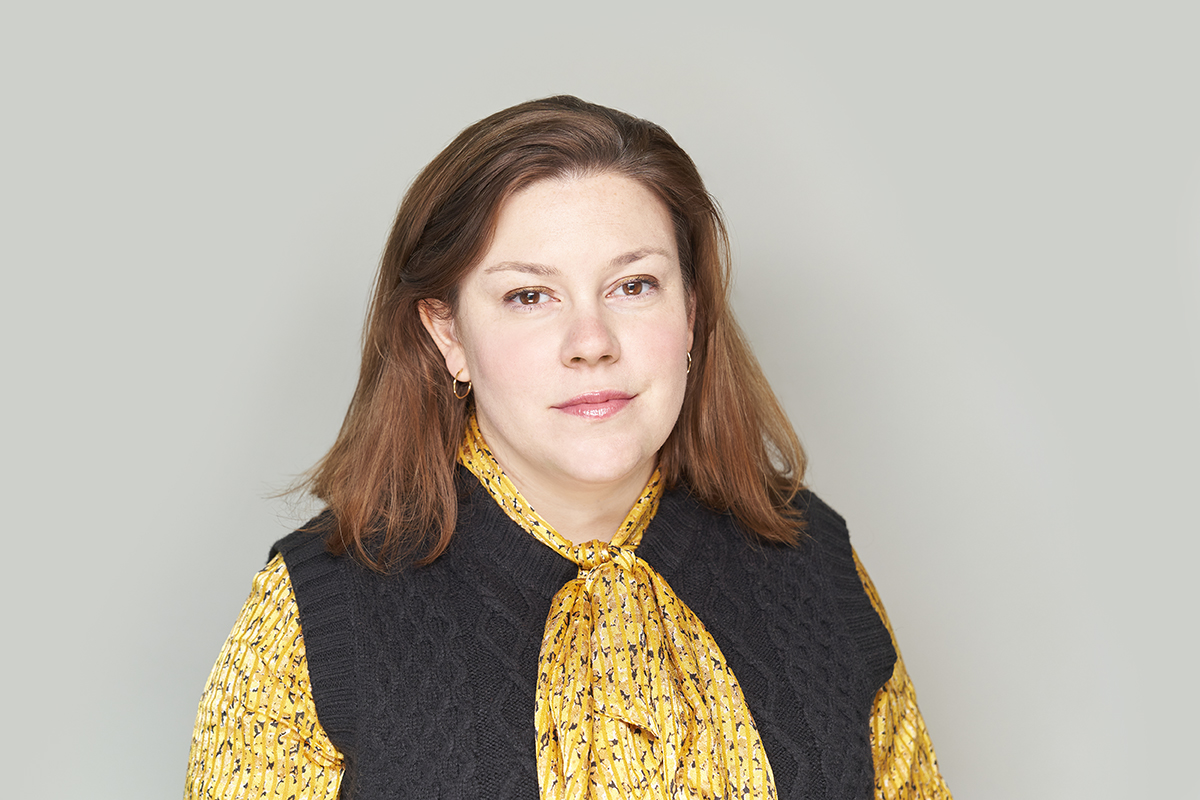 Zoe Jacob
+44 (0) 20 7079 8130
email Zoe
View profile
Immigration law, with its myriad complexities, has become of increasing relevance to employers.
Following the UK's departure from the European Union, a sponsor licence has become a commercial necessity for many businesses. To recruit and retain global talent, UK businesses need to comply with their duties and responsibilities as employers and sponsors of migrant workers. Failure to do so can involve stringent penalties.
With extensive experience in a diverse range of sectors, including financial services, media and technology, we advise clients with an awareness of the nuances applicable to each industry. We provide bespoke strategic solutions for businesses, often in time sensitive situations.
We offer expert advice to businesses on all areas of UK immigration, these include:
Sponsor licence applications
We help both established businesses and start-ups navigate the complex Sponsor licence Guidance and assist with sponsor licence applications under the Skilled Worker and Global Business Mobility routes. We have significant experience assisting in unusual or complex situations.
Sponsor licence compliance
We also provide businesses with advice and training to ensure they are compliant with their duties and responsibilities as sponsor licence holders. We provide comprehensive training to key personnel within the business and conduct mock Home Office audits to ensure the highest possible standards of compliance. Our solution-focused advice looks to safeguard the interests of the business.
Sponsor licence management
We are often appointed as level 1 users on the Home Office sponsor management system (SMS) and assist our clients with the day-to-day management of their sponsor licences including drafting and assigning Certificates of Sponsorship ('CoS) and making the necessary reports on the SMS.
Visa applications
We assist valued employees and senior executives with their visa applications under the Skilled Worker and Global Business Mobility routes, working seamlessly with in-house HR teams to achieve a timeline that meets commercial objectives.
Right to Work check compliance
Our immigration and employment experts provide employers with advice in relation to the ever changing Right to Work Check regime.  We also assist businesses in drafting robust Right to Work check policies.
Mergers and acquisitions
Mergers, de-mergers, acquisitions and other forms of restructuring warrant careful consideration from an immigration law perspective, given the potential commercial value of an entities' sponsor licence. We work closely with our Employment and Corporate team to advise businesses on how to structure transactions with immigration considerations in mind.
Show your experts
5 min read
14 Mar 2023
Lessons for long-term growth? Ask the family
In SME Magazine, Corporate & Commercial Partner, Richard Beavan outlines 6 lessons all businesses striving for growth under the current challenging economic conditions can learn from family businesses.
Read more
3 min read
08 Mar 2023
International Women's Day 2023
To mark IWD 2023, we spoke to a handful of staff and Partners from across the business to reflect on their experiences in the industry and how, together, we can forge an equitable and inclusive world.
Read more
3 min read
23 Jan 2023
Boodle Hatfield launches new immigration practice with the arrival of Zoe Jacob
Immigration barrister, Zoe Jacob has joined Boodle Hatfield from Farrer & Co. Her appointment as a Partner establishes a new immigration practice for the firm, further bolstering its stellar Private Wealth and Corporate offering.
Read more
8 min read
20 Jan 2023
Treasure Finds: as metal detecting booms, what are the key considerations and tax consequences?
As the boom in metal detecting continues and an abundance of treasure being unearthed in England and Wales, Corporate Associate, Fred Clark and Trainee, Sophie Harcourt consider the legal and tax implications, along with restrictions that might apply to a find.
Read more