Whether you're a fund manager or investor, we provide bespoke, commercial advice on fund structuring, formation, investment and exit, across a range of asset classes.
"Offer huge efficiency, insight and value"
Legal 500 2020
×
Your experts
Richard Beavan
+44 (0) 20 7079 8181
email Richard
View profile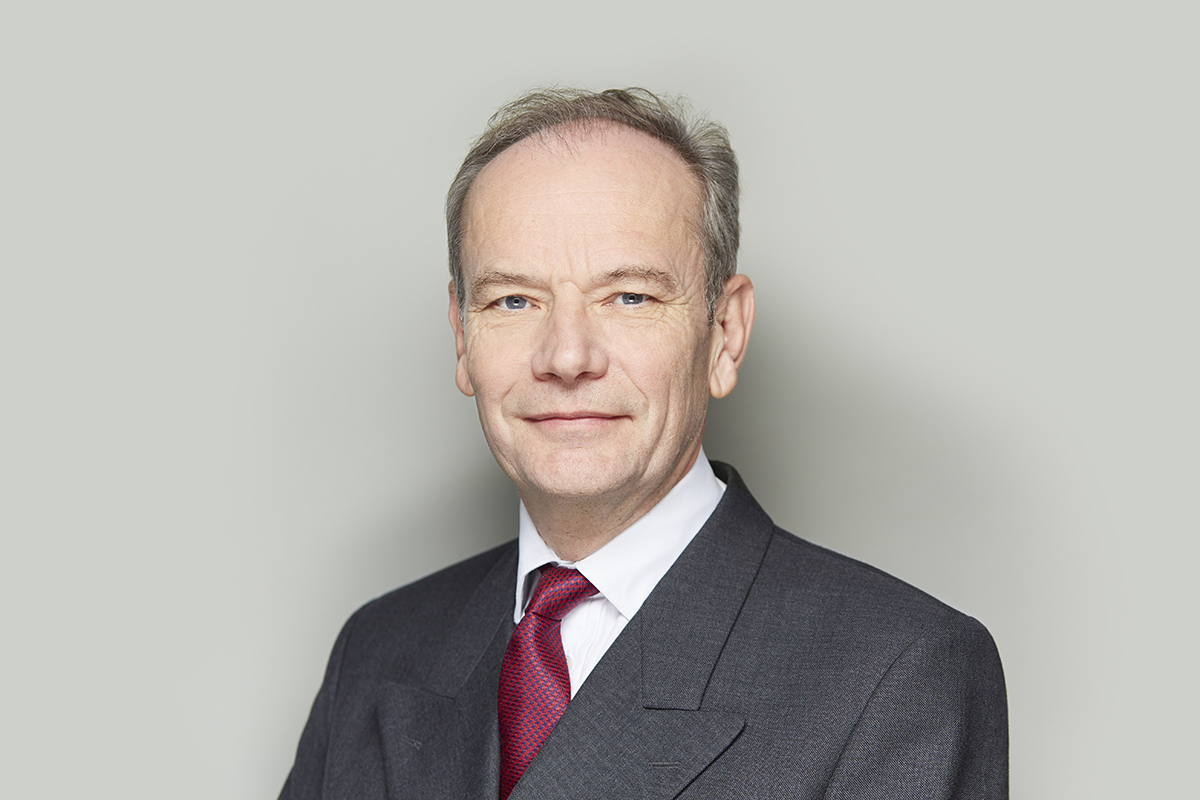 Nigel Stone
+44 (0) 20 7079 8140
email Nigel
View profile
Rahul Thakrar
+44 (0) 20 7079 8157
email Rahul
View profile
Meet the team
For many years, we have acted for hedge fund managers and increasingly we act for investment managers who operate the investment function of family offices.
This combination means that we are very experienced in structuring management operations and funds to suit specific client groups, rather than the more standard documentation of the broader investment market.
Our clients tend to fall into two categories:
Managers who are given wide discretion and in that sense are more aligned to market structures, and
Those who are more embedded within the culture and decision making structure of families and groups of families.
We advise on the types of fund which are available for specific circumstances, the infrastructure which will be required, including fund raising, fund administration, custodial arrangements and any required third party/external advisory functions. We are comfortable with a range of asset classes, from derivatives to real estate and, with our deep heritage of advising owners across generations, completely appreciate the need for both transparency and accountability..
Our aim is to explain the complexities involved with investment vehicles clearly and simply. We provide practical advice on the entire fundraising process, advice specifically designed to enable our clients to assess and manage risk, and take advantage of opportunities to capitalise on growth opportunities.
We advise on a wide range of investment fund structures, including the following:
Hedge funds,
Limited partnerships and LLPs,
Investment syndicates,
OEICs, and
Unit trusts.
"Commerciality is strong and they fully appreciate the commercial context in which they are working "
Chambers UK 2017
"We trust the team to the full and feel very well represented"
Chambers UK 2017
Show your experts
6 min read
03 Oct 2022
When love gets in the way of business: how to advise family businesses in protecting themselves from divorce
Divorce is renowned for being one of the most stressful life events that an individual can face. When a divorce involves a family business, this stress is often magnified given that it can result in other family members becoming embroiled in proceedings. Family Partner, Katie O'Callaghan explains how family businesses can protect themselves in IFA Magazine.
Read more
8 min read
29 Sep 2022
Preparing Term Sheets: What is current market practice?
Corporate & Commercial Associate, Hugo Brown looks at the current market practice in relation to preparing Term Sheets.
Read more
3 min read
29 Sep 2022
Boodle Hatfield's Private Wealth team uplifted to tier one in Legal 500 UK 2023
Boodle Hatfield's 'highly respected' 'standout' Private Wealth team have been elevated to tier one in the 'Personal Tax, Trusts and Probate' category of the 2023 guide. The firm is also delighted to report that as well as being uplifted, it has retained its top tier status in six other categories, affirming its position as one of London's leading law firms.
Read more
5 min read
26 Sep 2022
170 family foundations set up in the UK in the past decade by HNWs
Private Wealth Partners, Clare Stirzaker and Kyra Motley reflect on the rise in family foundations set up in the last decade, reflecting the changing attitudes towards wealth and growing focus on 'giving back' to society to help deal with major geopolitical issues such as combatting climate change.
Read more