Commercial joint ventures and collaborations are a mainstay of business.
"Offer huge efficiency, insight and value"
Legal 500 2020
×
Your experts
Richard Beavan
+44 (0) 20 7079 8181
email Richard
View profile
Rahul Thakrar
+44 (0) 20 7079 8157
email Rahul
View profile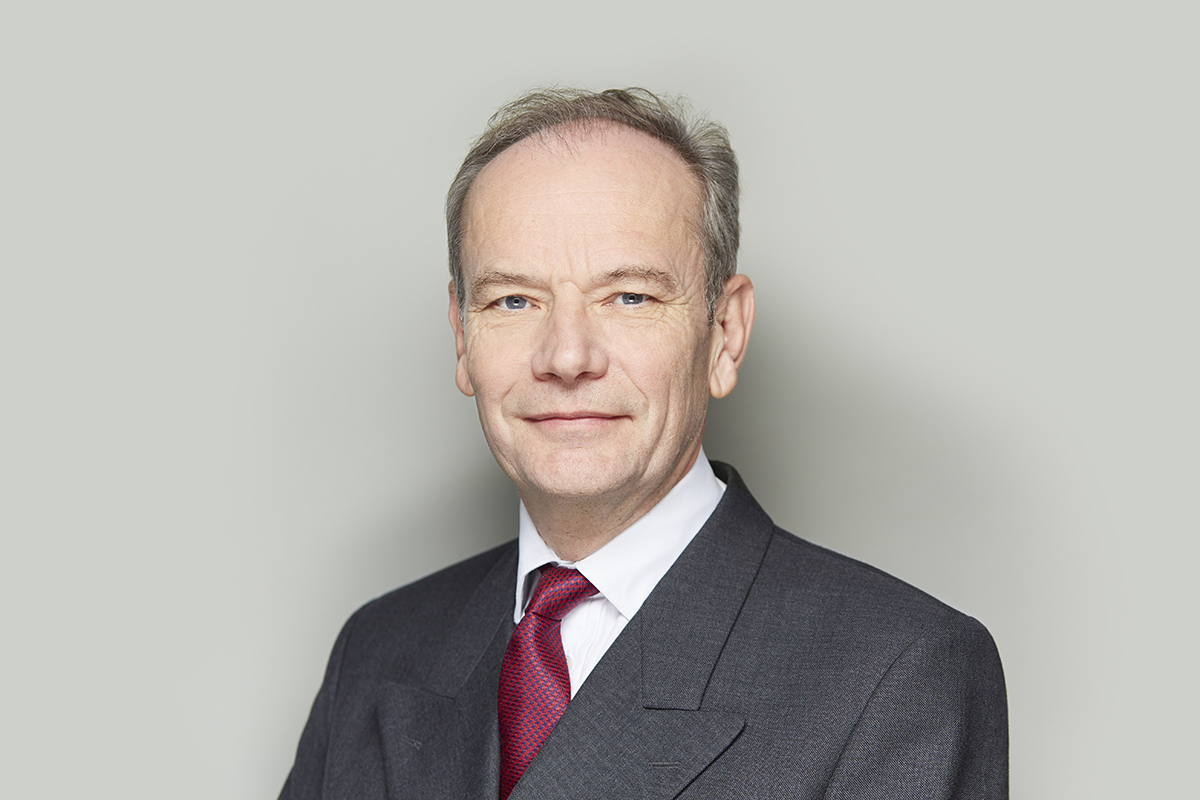 Nigel Stone
+44 (0) 20 7079 8140
email Nigel
View profile
Meet the team
We provide strategic legal advice to help parties pool together their resources to achieve their commercial objectives with a joint venture.
We advise a range of clients in the UK and internationally on all aspects of the arrangements. Our work encompasses the wider commercial, strategic and risk-allocation issues, as well as on the detailed drafting of joint venture documents.
"Commerciality is strong and they fully appreciate the commercial context in which they are working "
Chambers UK 2017
"We trust the team to the full and feel very well represented "
Chambers UK 2017
Show your experts
5 min read
14 Mar 2023
Lessons for long-term growth? Ask the family
In SME Magazine, Corporate & Commercial Partner, Richard Beavan outlines 6 lessons all businesses striving for growth under the current challenging economic conditions can learn from family businesses.
Read more
3 min read
08 Mar 2023
International Women's Day 2023
To mark IWD 2023, we spoke to a handful of staff and Partners from across the business to reflect on their experiences in the industry and how, together, we can forge an equitable and inclusive world.
Read more
3 min read
23 Jan 2023
Boodle Hatfield launches new immigration practice with the arrival of Zoe Jacob
Immigration barrister, Zoe Jacob has joined Boodle Hatfield from Farrer & Co. Her appointment as a Partner establishes a new immigration practice for the firm, further bolstering its stellar Private Wealth and Corporate offering.
Read more
8 min read
20 Jan 2023
Treasure Finds: as metal detecting booms, what are the key considerations and tax consequences?
As the boom in metal detecting continues and an abundance of treasure being unearthed in England and Wales, Corporate Associate, Fred Clark and Trainee, Sophie Harcourt consider the legal and tax implications, along with restrictions that might apply to a find.
Read more