Commercial joint ventures and collaborations are a mainstay of business.
"Offer huge efficiency, insight and value"
Legal 500 2020
×
Your experts
Richard Beavan
+44 (0) 20 7079 8181
email Richard
View profile
Rahul Thakrar
+44 (0) 20 7079 8157
email Rahul
View profile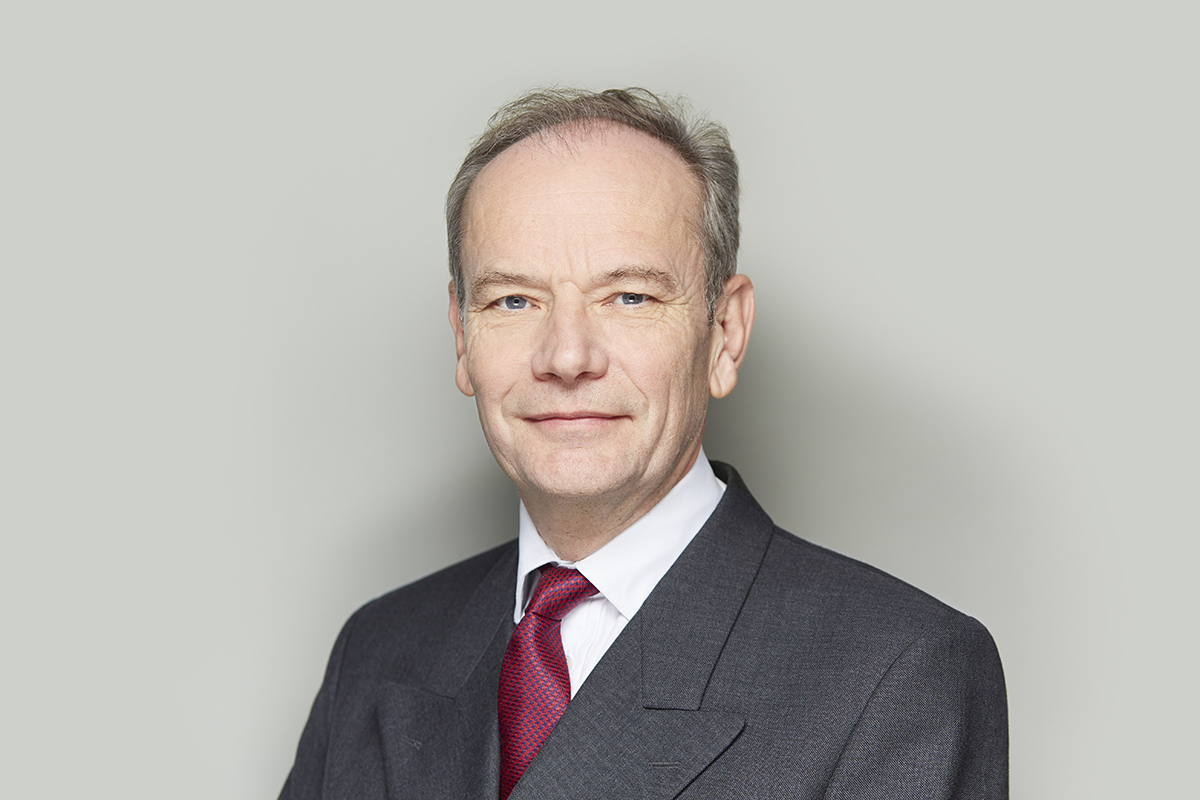 Nigel Stone
+44 (0) 20 7079 8140
email Nigel
View profile
Meet the team
We provide strategic legal advice to help parties pool together their resources to achieve their commercial objectives with a joint venture.
We advise a range of clients in the UK and internationally on all aspects of the arrangements. Our work encompasses the wider commercial, strategic and risk-allocation issues, as well as on the detailed drafting of joint venture documents.
"Commerciality is strong and they fully appreciate the commercial context in which they are working "
Chambers UK 2017
"We trust the team to the full and feel very well represented "
Chambers UK 2017
Show your experts
3 min read
18 Sep 2023
Boodle Hatfield advises Showpiece.com on the sale of shares in Banksy's Valentine's Day Mascara mural
Boodle Hatfield has advised online fractional ownership collectibles marketplace Showpiece.com, on the sale of shares in Banksy's iconic Valentine's Day Mascara mural in Margate, which has been valued at £6 million.
Read more
4 min read
04 Sep 2023
Family businesses and turbulent economies – building on strengths
In turbulent economic times family-run businesses have shown their ability to often cope with economic ups and downs relatively well. In Family Business United, Senior Associate, Charlie Hewlett looks at the reasons behind the intrinsic resilience of family businesses and highlights the practical measures that should be considered in the current economic environment.
Read more
4 min read
31 Jul 2023
Boodle Hatfield achieves best financial results in its 300 year history
Boodle Hatfield, a leading private wealth and real estate law firm, continued its trajectory of profitable growth by announcing today that fee income during the 2022-23 financial year rose from £30.7m to £32.5m, reflecting a 5.8% year on year increase. These financial results come as the firm closes its 300th year in business – making this the best year on record.
Read more
3 min read
15 Jun 2023
Boodle Hatfield welcomes leading Tax Partner, Andrew Loan
Andrea Zavos, Senior Partner says: "Andrew is a fantastic practitioner and we are delighted to welcome him to Boodle Hatfield. His arrival marks the firm's third lateral hire this year and our fourth addition to the partnership following this year's partner promotion. This growth reflects our continued commitment to build and invest in our key service lines. Our focus remains on meeting the ever-changing needs of our dynamic client base and providing the very best quality legal advice."
Read more