Commercial joint ventures and collaborations are a mainstay of business.
"Offer huge efficiency, insight and value"
Legal 500 2020
×
Your experts
Richard Beavan
+44 (0) 20 7079 8181
email Richard
View profile
Rahul Thakrar
+44 (0) 20 7079 8157
email Rahul
View profile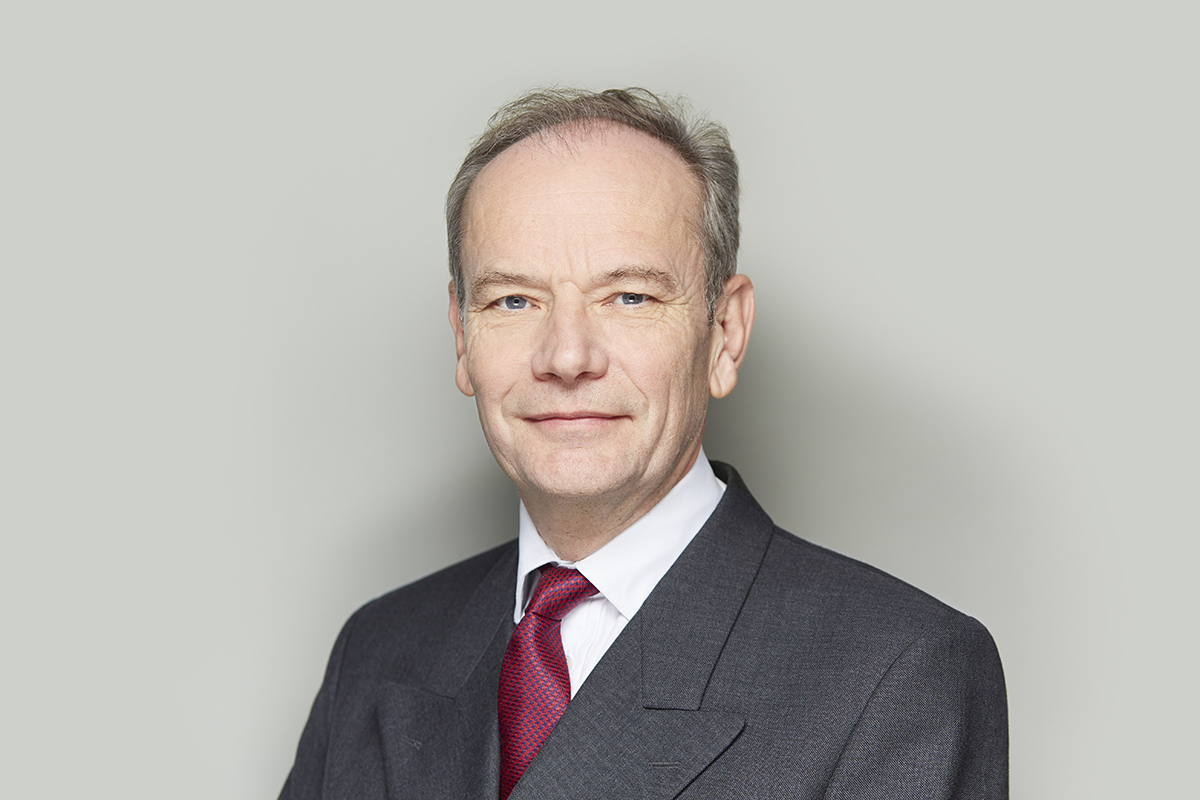 Nigel Stone
+44 (0) 20 7079 8140
email Nigel
View profile
Meet the team
We provide strategic legal advice to help parties pool together their resources to achieve their commercial objectives with a joint venture.
We advise a range of clients in the UK and internationally on all aspects of the arrangements. Our work encompasses the wider commercial, strategic and risk-allocation issues, as well as on the detailed drafting of joint venture documents.
"Commerciality is strong and they fully appreciate the commercial context in which they are working "
Chambers UK 2017
"We trust the team to the full and feel very well represented "
Chambers UK 2017
Show your experts
4 min read
10 Nov 2022
Non-UK entity lending take note!
The Economic Crime (Transparency and Enforcement) Act 2022 requires overseas companies or entities owning or purchasing UK property to list their details on a public register. With this deadline fast approaching, Partner, Rahul Thakrar sets the pitfalls and issues that may arise for lenders and detail the actions that can be taken ahead of 31 January 2023.
Read more
2 min read
12 Oct 2022
Boodle Hatfield continues growth in 300th anniversary year with hire of Richard Elliott
Leading corporate and private capital partner Richard Elliott has joined Boodle Hatfield from Ince.
Read more
6 min read
03 Oct 2022
When love gets in the way of business: how to advise family businesses in protecting themselves from divorce
Divorce is renowned for being one of the most stressful life events that an individual can face. When a divorce involves a family business, this stress is often magnified given that it can result in other family members becoming embroiled in proceedings. Family Partner, Katie O'Callaghan explains how family businesses can protect themselves in IFA Magazine.
Read more
8 min read
29 Sep 2022
Preparing Term Sheets: What is current market practice?
Corporate & Commercial Associate, Hugo Brown looks at the current market practice in relation to preparing Term Sheets.
Read more