Advising on the acquisition and sale of businesses is a core element of our practice. We have developed a strong reputation for M&A, and have been top-rated for deals up to £50 million by the Legal 500 every year since 2014.
"Collegiate and commercially minded team"
Legal 500 UK 2021
×
Your experts
Richard Beavan
+44 (0) 20 7079 8181
email Richard
View profile
Rahul Thakrar
+44 (0) 20 7079 8157
email Rahul
View profile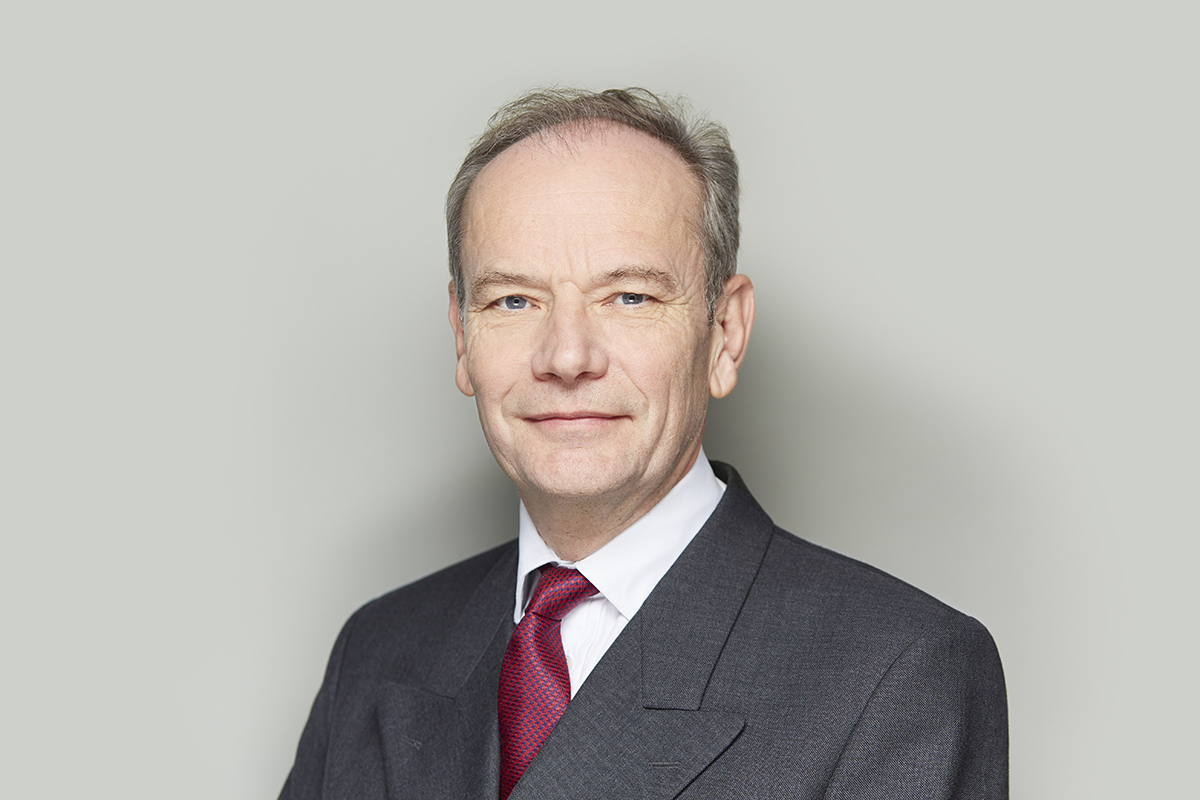 Nigel Stone
+44 (0) 20 7079 8140
email Nigel
View profile
Meet the team
We act for business owners on all aspects of the sale process: beginning with preparing the business for sale in order to maximise value and continuing through all stages of the sale process itself. Our focus, as always, is on achieving the best results for our clients.
With support from our private client and tax teams, we can also look beyond the sale process and advise business sellers at an early stage on wealth protection strategies based on an understanding of their priorities going forwards.
On the acquisition side we act for both one-off and occasional business buyers, as well as for buy-and-build platforms, on the roll out of their acquisition strategies. And we also advise on management buy-ins and buy-outs, including providing specialist advice to management teams.
"They are good, commercial and sensible "
Chambers HNW 2022
"Strong commercial awareness with a hands-on approach"
Legal 500 UK 2020
Show your experts
6 min read
03 Oct 2022
When love gets in the way of business: how to advise family businesses in protecting themselves from divorce
Divorce is renowned for being one of the most stressful life events that an individual can face. When a divorce involves a family business, this stress is often magnified given that it can result in other family members becoming embroiled in proceedings. Family Partner, Katie O'Callaghan explains how family businesses can protect themselves in IFA Magazine.
Read more
8 min read
29 Sep 2022
Preparing Term Sheets: What is current market practice?
Corporate & Commercial Associate, Hugo Brown looks at the current market practice in relation to preparing Term Sheets.
Read more
3 min read
29 Sep 2022
Boodle Hatfield's Private Wealth team uplifted to tier one in Legal 500 UK 2023
Boodle Hatfield's 'highly respected' 'standout' Private Wealth team have been elevated to tier one in the 'Personal Tax, Trusts and Probate' category of the 2023 guide. The firm is also delighted to report that as well as being uplifted, it has retained its top tier status in six other categories, affirming its position as one of London's leading law firms.
Read more
5 min read
26 Sep 2022
170 family foundations set up in the UK in the past decade by HNWs
Private Wealth Partners, Clare Stirzaker and Kyra Motley reflect on the rise in family foundations set up in the last decade, reflecting the changing attitudes towards wealth and growing focus on 'giving back' to society to help deal with major geopolitical issues such as combatting climate change.
Read more