Advising on the acquisition and sale of businesses is a core element of our practice. We have developed a strong reputation for M&A, and have been top-rated for deals up to £50 million by the Legal 500 every year since 2014.
"Collegiate and commercially minded team"
Legal 500 UK 2021
×
Your experts
Richard Beavan
+44 (0) 20 7079 8181
email Richard
View profile
Rahul Thakrar
+44 (0) 20 7079 8157
email Rahul
View profile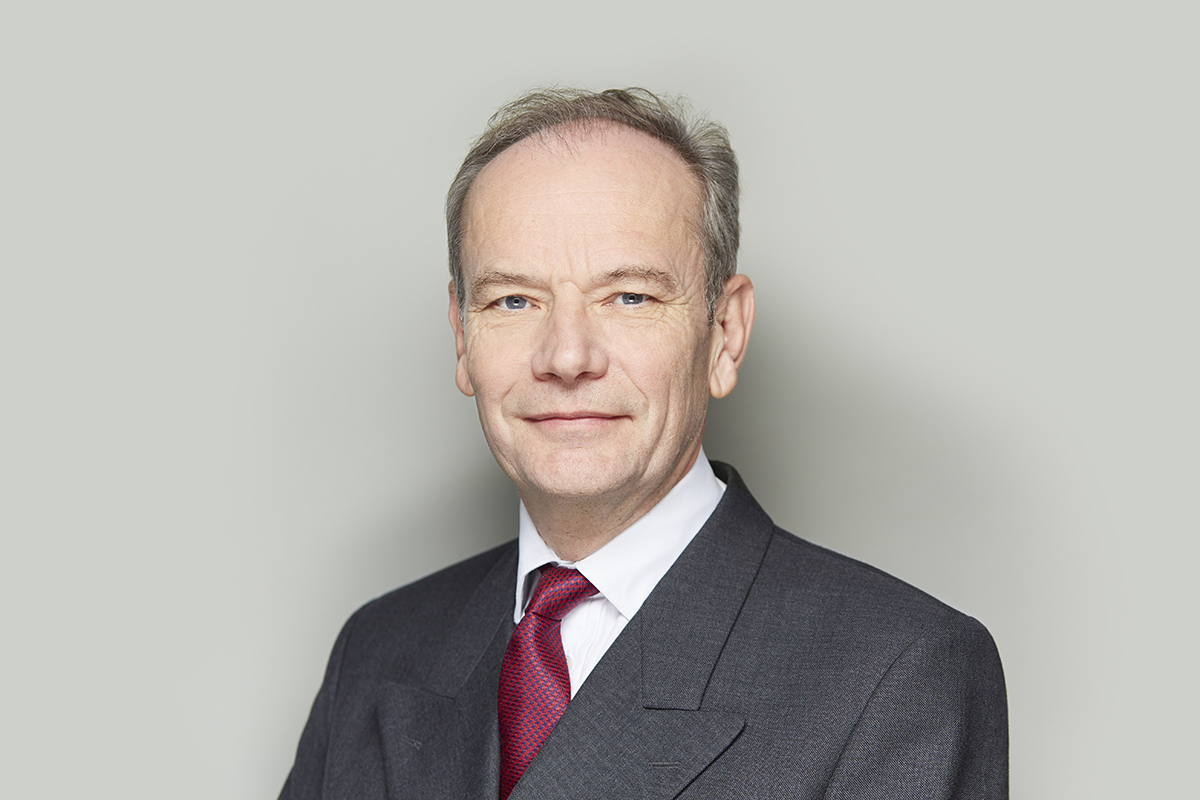 Nigel Stone
+44 (0) 20 7079 8140
email Nigel
View profile
Meet the team
We act for business owners on all aspects of the sale process: beginning with preparing the business for sale in order to maximise value and continuing through all stages of the sale process itself. Our focus, as always, is on achieving the best results for our clients.
With support from our private client and tax teams, we can also look beyond the sale process and advise business sellers at an early stage on wealth protection strategies based on an understanding of their priorities going forwards.
On the acquisition side we act for both one-off and occasional business buyers, as well as for buy-and-build platforms, on the roll out of their acquisition strategies. And we also advise on management buy-ins and buy-outs, including providing specialist advice to management teams.
"They are good, commercial and sensible "
Chambers HNW 2022
"Strong commercial awareness with a hands-on approach"
Legal 500 UK 2020
Show your experts
3 min read
23 Jan 2023
Boodle Hatfield launches new immigration practice with the arrival of Zoe Jacob
Immigration barrister, Zoe Jacob has joined Boodle Hatfield from Farrer & Co. Her appointment as a Partner establishes a new immigration practice for the firm, further bolstering its stellar Private Wealth and Corporate offering.
Read more
8 min read
20 Jan 2023
Treasure Finds: as metal detecting booms, what are the key considerations and tax consequences?
As the boom in metal detecting continues and an abundance of treasure being unearthed in England and Wales, Corporate Associate, Fred Clark and Trainee, Sophie Harcourt consider the legal and tax implications, along with restrictions that might apply to a find.
Read more
4 min read
10 Nov 2022
Non-UK entity lending take note!
The Economic Crime (Transparency and Enforcement) Act 2022 requires overseas companies or entities owning or purchasing UK property to list their details on a public register. With this deadline fast approaching, Partner, Rahul Thakrar sets the pitfalls and issues that may arise for lenders and detail the actions that can be taken ahead of 31 January 2023.
Read more
2 min read
12 Oct 2022
Boodle Hatfield continues growth in 300th anniversary year with hire of Richard Elliott
Leading corporate and private capital partner Richard Elliott has joined Boodle Hatfield from Ince.
Read more