20 Oct 2023
Trio of female lawyers nominated in the Women and Diversity in Law Awards 2023
Featuring
Sarah Rock
+44 (0) 20 7079 8218
email Sarah
View profile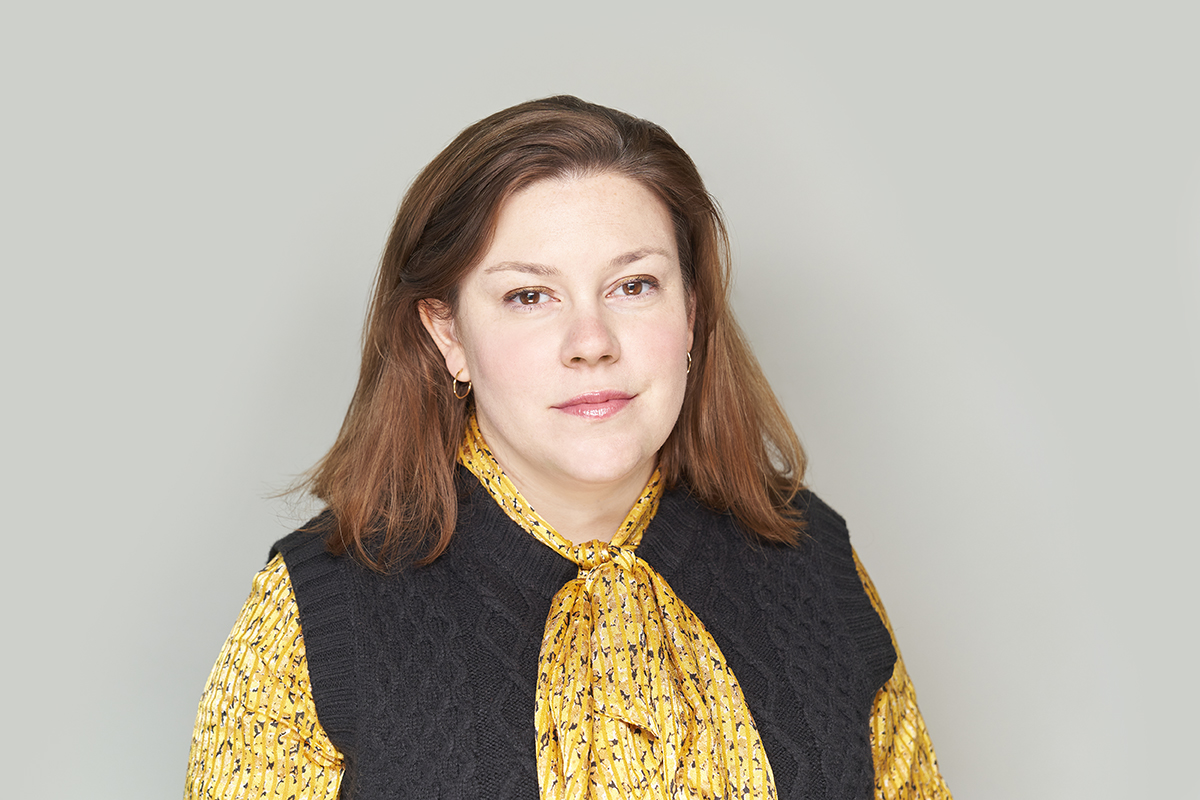 Zoe Jacob
+44 (0) 20 7079 8130
email Zoe
View profile
Genevieve Smith
+44 (0) 20 7079 8190
email Genevieve
View profile
We are delighted to announce that Partners, Sarah Rock and Zoe Jacob and Associate, Genevieve Smith have all received nominations in the Women and Diversity in Law Awards 2023.
The three lawyers have been shortlisted in the 'Commercial Lawyer of the Year', 'DE&I Champion of the Year in a Legal Role' and 'Rising Star' categories in recognition of their exceptional efforts and achievements in the industry.
Hosted by The Global Legal Post, the Women and Diversity in Law Awards serves as a showcase for people working within the UK legal sector who are dedicating their professional careers to improve diversity, equity and inclusion (DE&I) using their positions of influence to help facilitate change.
During the nominations period, a total of 260 names were put forward and the line up reflects the inspirational work taking place to make the UK legal sector more equitable, diverse and inclusive. The winners will be announced in March 2024.
A full list of nominees can be found here.