25 May 2023
Boodle Hatfield Partner, Zoe Jacob featured in the Spear's Immigration Lawyers Index 2023
Featuring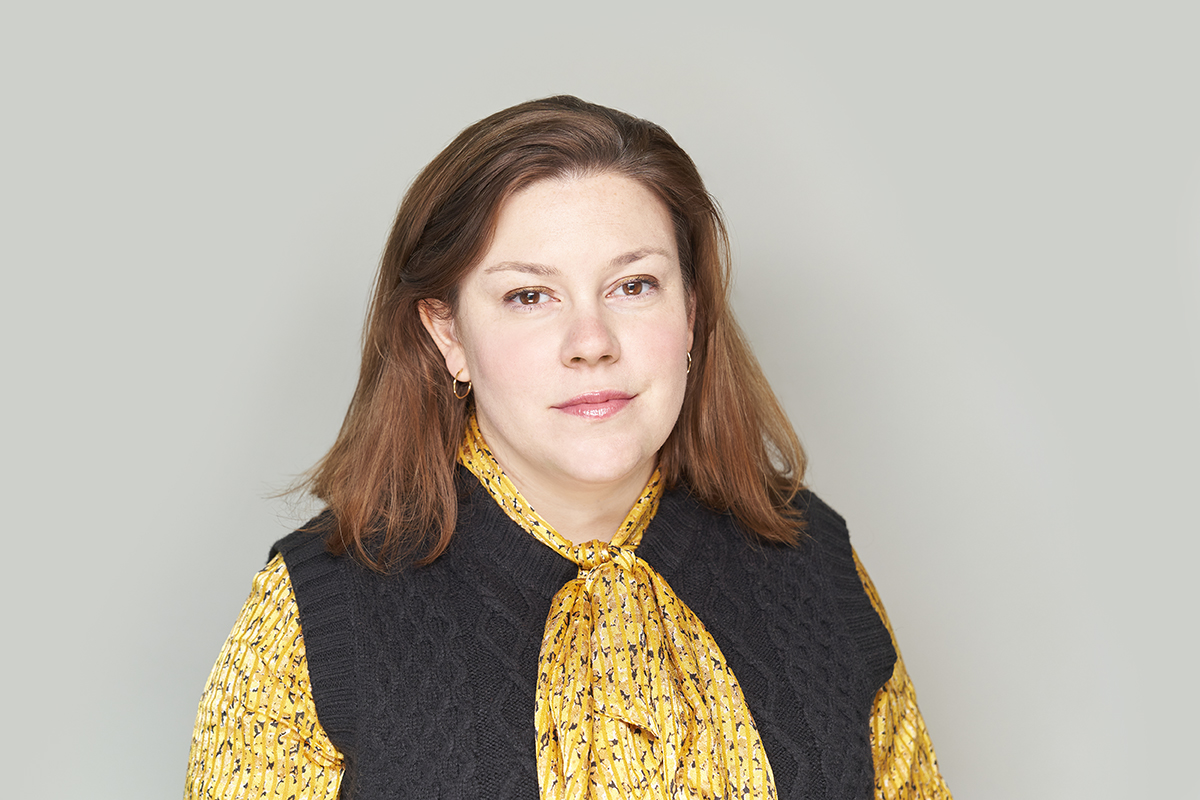 Zoe Jacob
+44 (0) 20 7079 8130
email Zoe
View profile
We are delighted to announce that Immigration Partner, Zoe Jacob has been listed in the newly published Spear's Immigration Lawyers Index.
Zoe Jacob is recognised as a "Top Recommended" Immigration Lawyer with Spears writing that Zoe "has significant experience in advising HNWs in matters relating to UK immigration and nationality law, EEA immigration rules and human rights."
The annual index highlights the best immigration lawyers for high net worth individuals based on their proven excellence and high proficient in dealing with the difficulties of private clients living across a number of jurisdictions.
For more information regarding the index, please click here.